Firearms Training for Zoos & Wildlife Enclosures
De
veloped specifically for those involved with Zoos & Wildlife Parks, CDS delivers an online firearms training course designed to comply with the requirements of UK Legislation and BIAZA guidelines.
A few more words about this course
Regrettably, there are many incidents of people climbing into dangerous animal enclosures and of dangerous animal escapes, many of which have resulted in serious injury and even death.

CDS Firearms Training for Zoos & Wildlife Parks' is the UK's leading, go-to firearms course for zookeepers and zoo managers, and is designed to empower zookeepers with the skills required to deal with these types of emergencies, and zoo managers with the knowhow to select the correct weapons and implement the correct procedures, to ensure compliance with BIAZA and UK regulations concerning the use of firearms in zoos.
Coming from an extensive Police background and with over a decade of experience delivering firearms training to zoos & wildlife parks, lead instructor Peter S Jones has spent his career dealing with emergency situations and dangerous animals.
Read more about the instructor
here
Here through the 'Hunting Academy', he delivers a comprehensive, high quality, certificated zookeeper course via a convenient online platform that is available to zoos and wildlife parks throughout the UK.

The course offers easily accessible, affordable access, and an invaluable insight into subjects such as the appropriate choice of weapons, firearm licensing, how to liaise with the emergency services, how to approach dangerous animals, the relationship between shot placement and shot reaction along with and a whole wealth of additional expertise that is delivered by an existing trusted provider of zookeeper training.


And that's not all! - Zoos & Wildlife Parks that employ this fabulous means of training their staff, are also afforded a 1 hr free telephone consultation with our CDS lead instructor, to help ensure that they have in place all of the procedures and equipment that is required to deal with emergencies concerning dangerous animals. For those that want ongoing practical training CDS is also available to assist.


Too many zoos and wildlife parks are woefully ill equipped and ill prepared to deal with emergencies concerning dangerous animals. Enrol today, and get your zoo back on track, by taking the UK's premier firearms course for zoos & wildlife parks.
Meet the instructor
Peter S Jones
Peter S Jones BA (Hons) is a well known face in the industry, life-long environmentalist and highly experienced professional hunter and deer manager, who has dedicated himself to the betterment of deer and large game through their careful management and selection.

Peter has been stalking & hunting deer and other large game throughout the UK, Europe and Africa for the last 25 years. He holds PDS1 & PDS2 and DSC1 & DSC2 is an 'Approved Witness' for the 'British Deer Society' in Deer Management Qualifications, Approved Verifier for the PDS1 and Chief Instructor at County Deer Stalking.

In addition to many years spent providing expert tuition and guidance to hunting clients, Peter has also been responsible for delivering training and weapon familiarisation programs to Zoos, Enclosures and Wildlife Parks. Prior to this, Peter served for 10 years as a Metropolitan Police Detective in the MPS Crime Squads & CID. During his career, Peter was awarded a 'Commendation for Bravery & Professionalism', for his handling of an armed incident, before retiring from the force with an 'Exemplary Service Certificate'. Peter's training and service in the Police and his in-depth knowledge of firearms legislation and the law surrounding firearm ownership, gives him a unique skill set that is of huge benefit to academy candidates and those taking their PDS1 Certificate.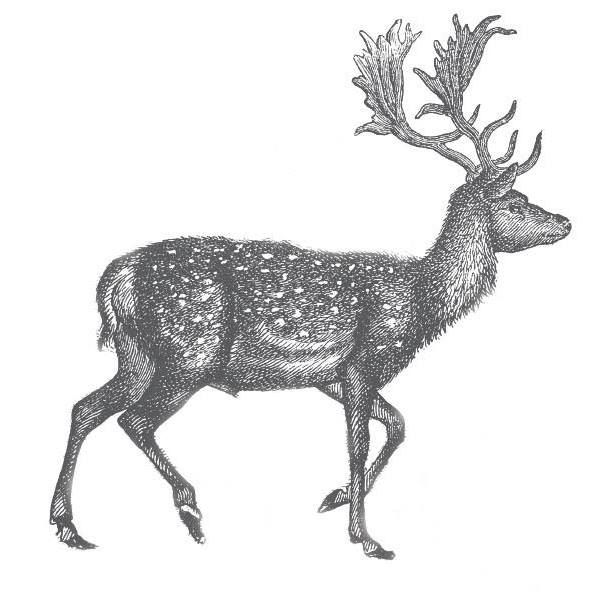 www.countydeerstalking.co.uk
peter@countydeerstalking.co.uk
Course reviews
The CDS Firearms Training course for Zoos was very professional both in terms of content and delivery.
J.Merrington Zoo Manager
The content ensured that our zoo was up to date with UK legislation and BIAZA guidelines, I would strongly recommend this course to other zoos and wildlife parks.
Chessington World of Adventures
Created with