Courses & Masterclasses
Online courses and masterclasses for deer stalkers, hunters & those involved in the
management of wildlife and the use of firearms



Courses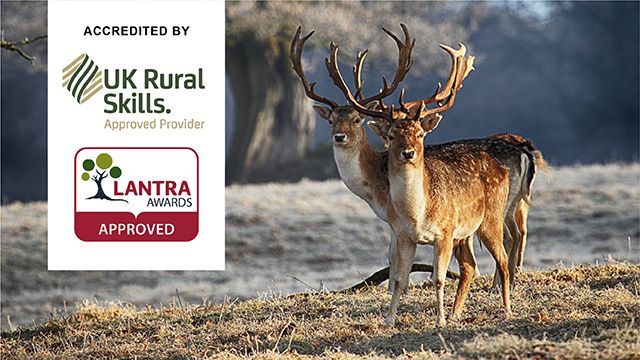 Proficient Deer Stalker PDS1 Course

LANTRA and UKRS accredited course delivered by a trusted provider of deer stalker training. The PDS1 is nationally recognised Deer Management course that delivers 'Trained Hunter' status.

Read more
Small heading 4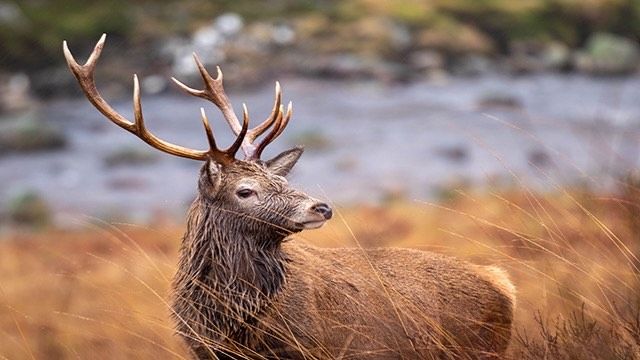 Large Game Meat Hygiene Course
Certificated course that complies with Food Standard Agency (FSA) guidelines that enable candidates to become trained hunters and place large game meat on the market for human consumption.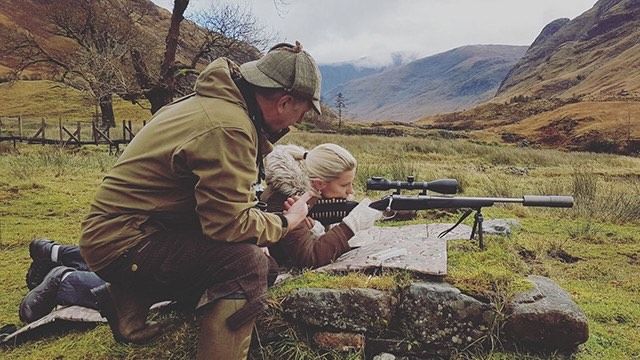 Proficient Deer Stalker PDS1 Approved Verifier Course


Approved Verifiers (AVs) are required in all areas of the UK to verify the skills of PDS1 candidates who have completed the PDS1 Online. If you are a professional stalker, have DSC2, PDS2 are a Range Officer or equivalent, become an AV by taking this course and getting registered.
Read more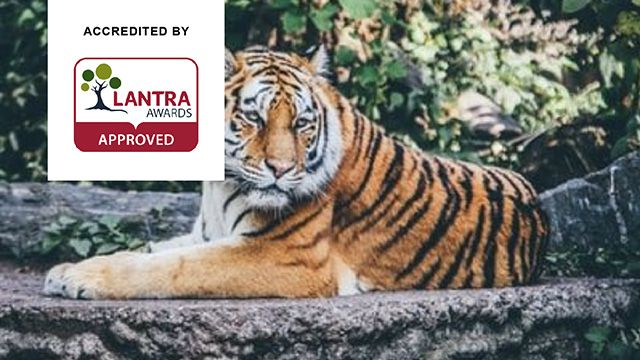 Best practice guidance for use of firearms in Zoos & Wildlife Parks
Accredited by LANTRA and developed specifically for those involved with Zoos & Wildlife Parks, CDS delivers an online firearms training course designed to comply with the requirements of UK Legislation and BIAZA guidelines.
Created with